Address:
23 Osenniy Boulvar, BC Krylatsky
121609, Russia, Moscow
About the company
Our mission is to contribute to improving the health and well-being of people.
Our vision is to be a leading company, recognized for quality and innovation.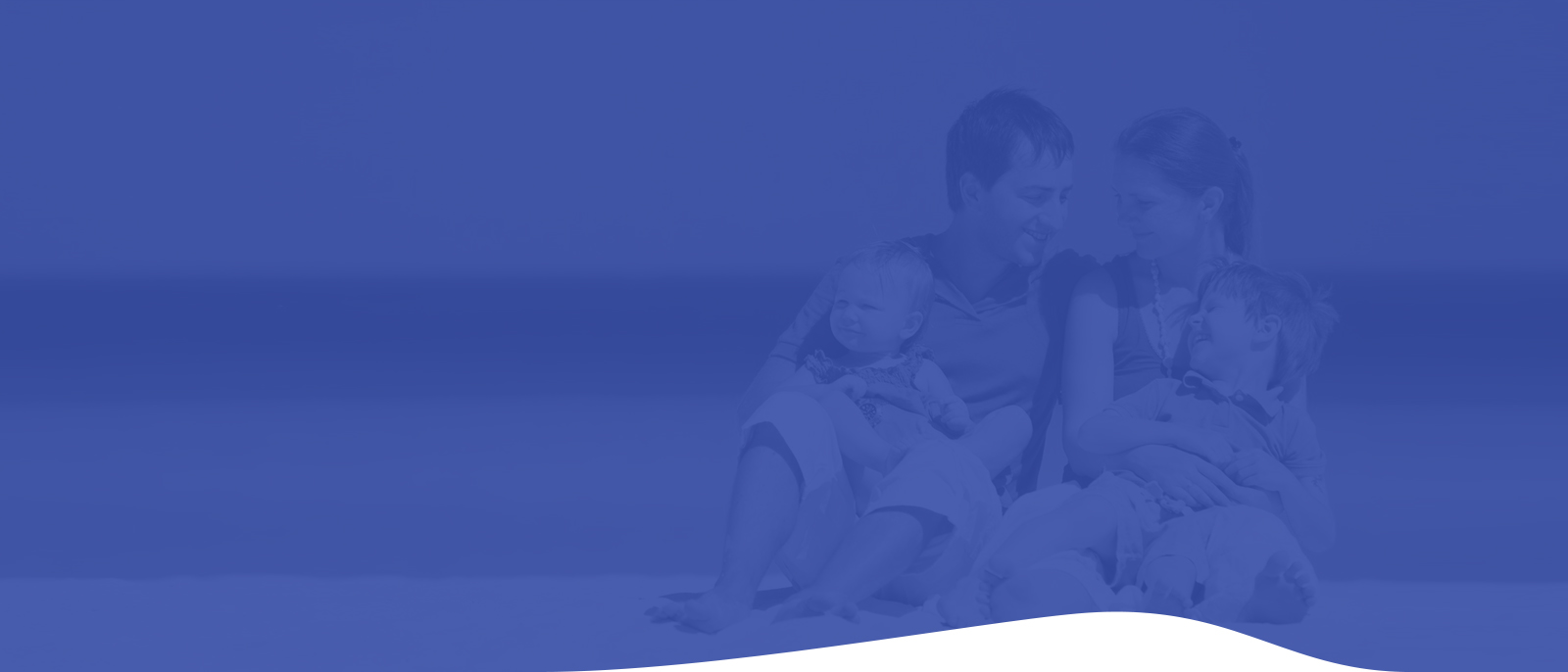 Life
We recognize life as a gift that needs to be cherished.
Creation
We are discovering new facets of the possible.
Responsibility
We are responsible for the well-being of society.
Team spirit
We are united and achieve our goals.
Professionalism
We show a high level of skill.
Relationship
We value everyone's opinion.
Production areas
We pay great attention to the issue of the production of drugs and choose the most modern production sites, which are located in several European countries, proven by time and quality control system. All of them work together with research centers and are equipped according to the standards of the World Health Organization and Good Manufacturing Practice.
These production sites are serviced by qualified employees - they are responsible for the production of really effective dosage forms. The production sites of our partners are constantly being improved, modern technological processes are being introduced on them. Quality audits are also regularly conducted, in which representatives of partner companies from different countries and state regulatory authorities take part.
In the pharmaceutical industry, it is always important to move forward - this is what the employees of our research centers in different countries are doing.
Specialists in the creation of new dosage forms have modern equipment and high-precision analytical devices at their disposal. SPEY already has many achievements in the pharmaceutical industry, and drug development continues.
Today, the company is developing more than 30 new drugs in various dosage forms.
The creative approach is based on the work of scientists and excellent equipment of laboratories - this is how we create new products and move the entire healthcare industry forward. All types of research are available to us, from research in the field of analytical chemistry to the evaluation of the final product on focus groups of patients.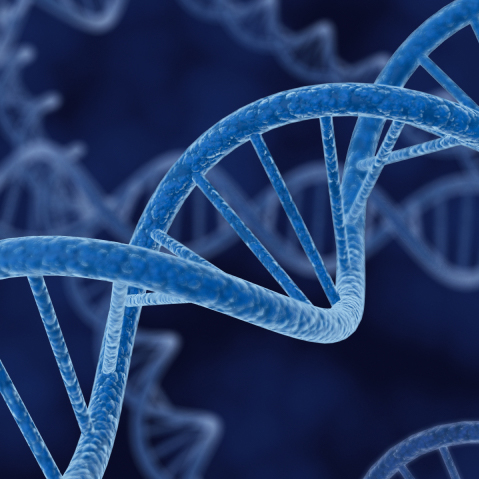 Such a number of our products are produced annually on the production lines of our partners, and this figure continues to grow.
Our main asset is our close-knit team of medical representatives, distributors and marketing and sales specialists.
We have already produced more than 300 well-established registered names of drugs on the market.
The company's work around the world is supported by 15 of our branches-representative offices, which allows us to ensure uninterrupted supply of the necessary volumes of medicines.
Large regular deliveries of SPEY products are carried out in 5 regions of the world, such as Europe, Africa, Latin America, Southeast Asia and Central Asia.
To achieve our goals in the field of healthcare, we work together with representatives of large pharmacy chains and medical structures from different countries.
We are ready to offer regular supplies of affordable and effective drugs in various therapeutic areas. It is possible to refine the products and expand its range to meet the customer's requirements.
SPEY is looking for buyers and partners interested both in the manufacture of new drugs and in maintaining existing forms. This allows us and those who cooperate with us to maintain a stronger market position.
We have accumulated extensive experience in the production of various dosage forms for different areas of medicine: dermatology, endocrinology, gynecology, cardiology and others. In each industry, SPEY has both its own developments and a pool of clients from among well-known international manufacturers, for whom their products are produced under contractual agreements.